iOS
The Anticipated iPhone 15: Release Date, Rumors, and Features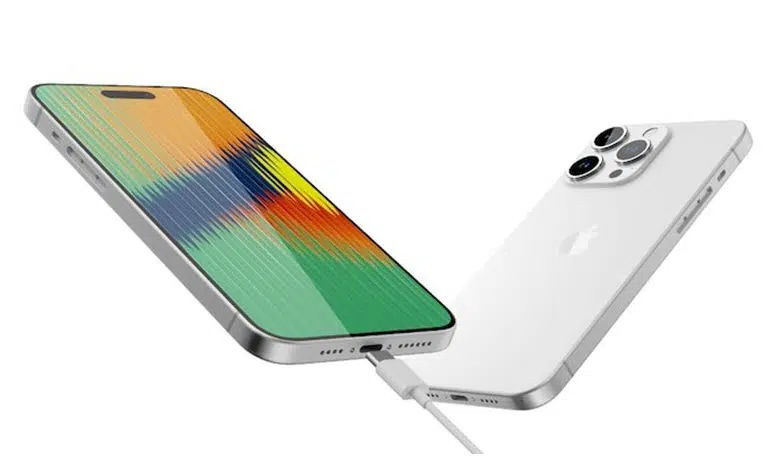 The iPhone 15 is already making waves in the tech world with numerous leaks, rumors, and speculations surrounding its release date, design, and features. As we move closer to its launch, let's dive into the latest information available to give you a comprehensive overview of what you can expect from Apple's upcoming flagship.
Anticipated Release Date
While the exact release date for the iPhone 15 is yet to be confirmed, it is widely believed that the phone will follow the traditional release pattern. The last few generations of iPhones have been released in September, with preorders starting the same month. With this in mind, it is safe to assume that the iPhone 15 will likely be available for preorder on Friday, September 15, 2023, and hit the stores the following Friday, September 22, 2023.
Design and Display Rumors
One of the most significant design changes expected for the iPhone 15 series is the introduction of Dynamic Islands instead of the traditional notches. This feature is rumored to be present in both the iPhone 15 and iPhone 15 Plus models. Moreover, all four iPhone 15 models are expected to have slightly curved bezels and edges, hinting at a design reminiscent of the iPhone 11.
As for the display, it is uncertain whether the base iPhone 15 models will receive a 120Hz refresh rate or an Always-On Display. However, these features are more likely to be available in the iPhone 15 Pro model. The lineup is anticipated to consist of a 6.1-inch iPhone 15 and iPhone 15 Pro, accompanied by a 6.7-inch iPhone 15 Plus and iPhone 15 Pro Max.
Pricing Estimates
While it is too early to provide accurate pricing, early estimates suggest the following price range for the iPhone 15 series:
iPhone 15: $799
iPhone 15 Plus: $999
iPhone 15 Pro: $1,099
iPhone 15 Pro Max: $1,299
These prices are speculative and subject to change upon the official release.
iOS 15: New Features and Enhancements
The iPhone 15 will most likely come with iOS 15 pre-installed, bringing powerful new features to enhance the user experience. This update promises to make FaceTime calls more natural, introduce SharePlay for shared experiences, improve notification management, and add intelligence to photos and search.
FAQs
When is the iPhone 15 coming out?
The iPhone 15 is expected to follow the traditional iPhone release pattern, with preorders likely to start on Friday, September 15, 2023, and availability in stores the following Friday, September 22, 2023.
What will be the price of the iPhone 15?
While exact pricing details will only be available upon official release, early estimates suggest the base model iPhone 15 could start at $799, with higher-end models like the iPhone 15 Pro Max reaching up to $1,299.
What new features will the iPhone 15 have?
While full details are not yet available, rumors suggest that the iPhone 15 could come with Dynamic Islands instead of traditional notches, slightly curved bezels and edges, and potentially a 120Hz refresh rate or Always-On Display for the Pro models. It will most likely run on iOS 15, which introduces several new features and enhancements.
Conclusion
The iPhone 15 is poised to be an exciting addition to Apple's lineup, offering a range of new features and improvements. As September 2023 draws nearer, Apple fans worldwide eagerly anticipate the official release. Until then, we can only speculate based on leaks and rumors, eagerly waiting to see how much of it turns true. Stay tuned for more updates as we move closer to the launch date.
Remember that the details mentioned in this article are based on rumors and speculations, and the actual iPhone 15 may differ when it finally releases. With that said, it's clear that the iPhone 15 is poised to continue Apple's tradition of innovation and high-quality design.